We started the first week by Ideating and planning for the upcoming project. It was important to create a solid plan and come up with a pitch to show at the beginning of Week 2. After some brain storming and considering different products, like jewellery and watch, we settled on doing a perfume brand, specifically Guerlain: Cuir Beluga. It is elegant and sophisticated, and we wanted to showcase those qualities.
Weighing everyones personal skills roles were delegated to each team member and I ended with creating a previs video. When my teammates were done with storyboarding, I was able to replicate simplified portrayals of the shots in Houdini. However after some finalising some shots were changed to preserve the feel of the product. Here is the mood board for the project.
Next we researched other product references as well as lighting references. Here are the two main video inspirations, second greatly being the main lighting reference.
Then Dee worked on the story board. In that process we decided on the shots together and each one of us offered out expertise that informed the design choices that were made in the end.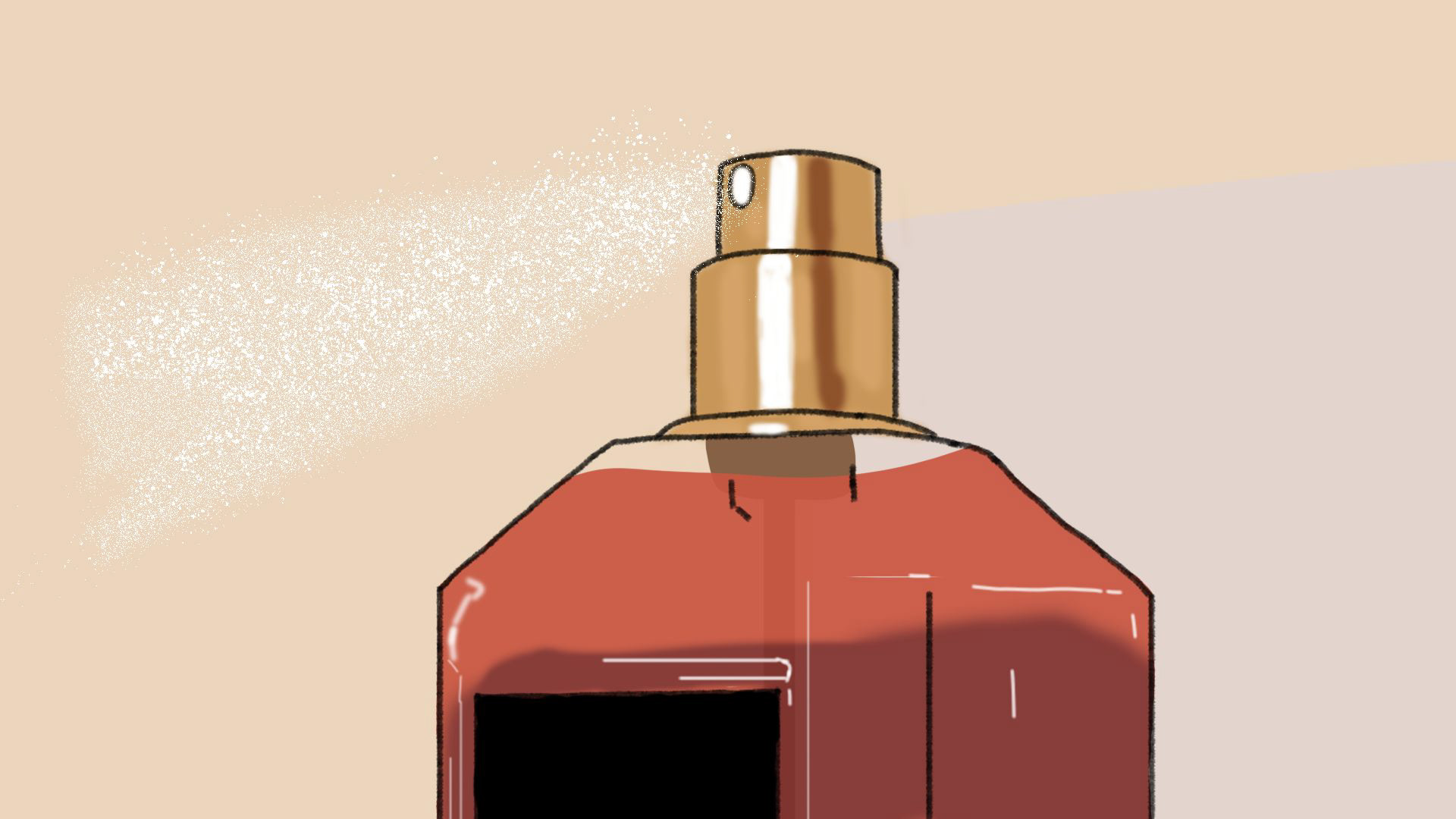 Lastly I was manly responsible for creating previs. I manly focused on maintaining the composition and re creating what the FX will look like simplified. This will need more subtle light and camera work to be a complete preview.